Food & Drinks
Autumn's top spirits and cocktail book launches – The Spirits Business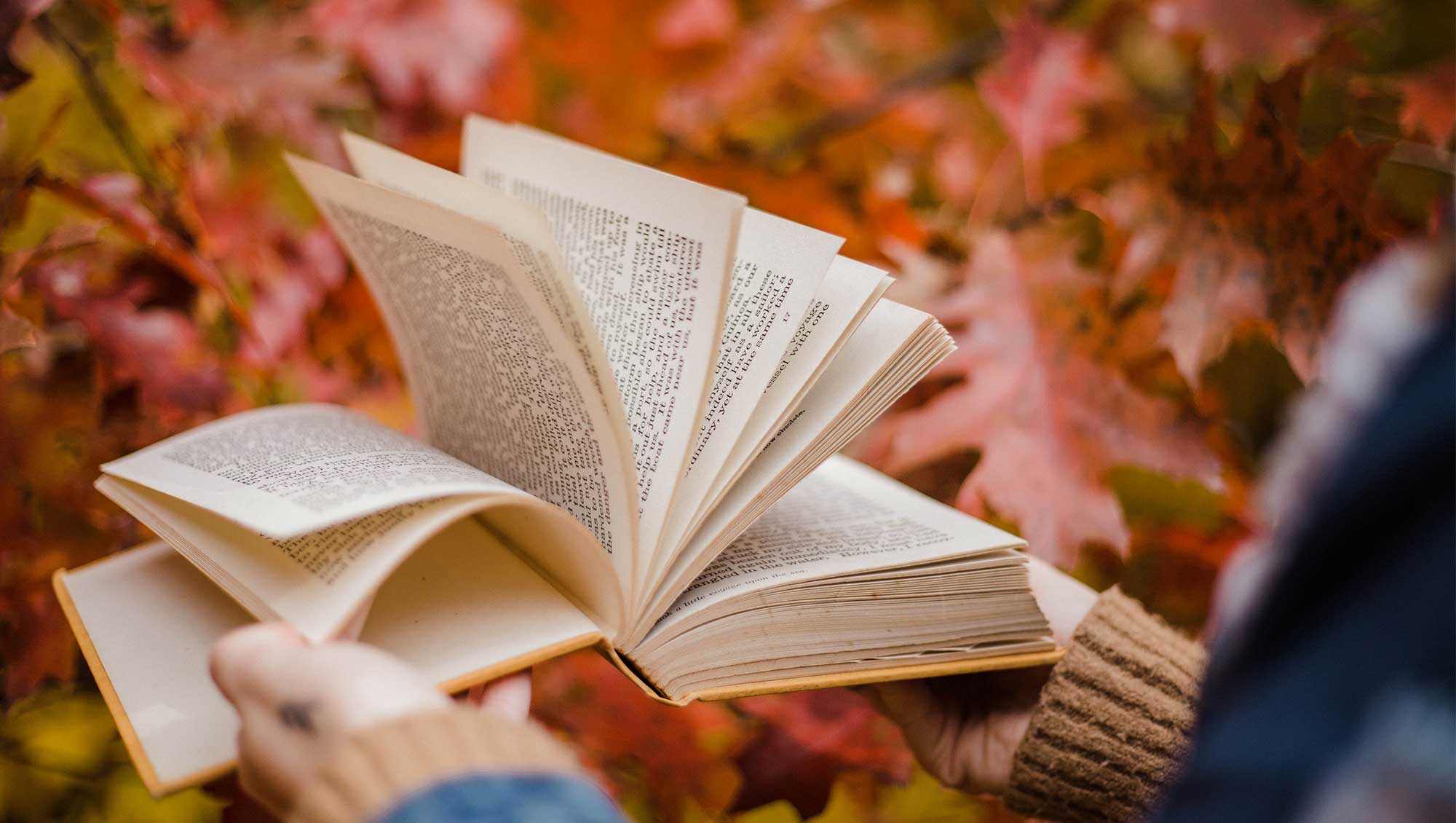 From an occult-themed cocktail book to an in-depth look at one of American whiskey's most famous producers, spirits lovers have a multitude of new releases to fill their shelves this autumn.
With the crisp air of fall taking hold of the northern hemisphere, there's never been a better time to make yourself a punchy drink and dive into a book.
Fortunately, this season's launches offer plenty of choice. Want to learn the secrets of the world's top hotel bars? There's a book for that, care of the team at renowned hotel Claridge's. Keen to make a drink inspired by the weird and wonderful world of alchemy? A new tome of recipes from absinthe experts Allison Crawbuck and Rhys Everett has you covered.
If you're considering starting your own brand, you'll want to check out the tale of how Cardrona Distillery's founder built her spirits company from scratch; and for drinkers in search of party-friendly recipes, look no further than the glitzy new cocktail guide from T-Pain (yes, that T-Pain).
Read on for our pick of the season's best new books – and for more recent releases, check out our round-up from this summer.
---
Gin: The Ultimate Companion by Ian Buxton
Release date: October 2021
Price: £14.99 (US$20.54)
Ian Buxton, the author of 101 Whiskies to Try Before You Die, is diving deep into juniper spirits in his latest book, Gin: The Ultimate Companion. The new guide features an inside look at top distilleries, a breakdown of both classic and cutting-edge brands, ample tasting notes and a selection of gin cocktail recipes. Interested in some of gin's more colourful expressions? You're in luck: Buxton has also responded to the growing thirst for flavoured gin by dedicating a section of his book to the subcategory.
---
Can I Mix You a Drink? by T-Pain and Maxwell Britten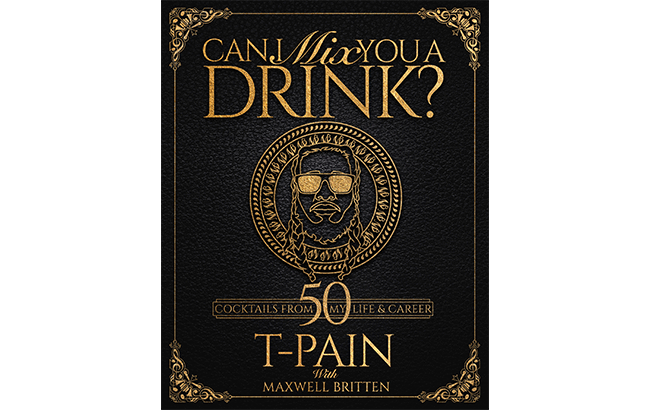 Release date: November 2021
Price: US$29.99
Grammy-winning musician T-Pain rocked the charts back in 2007 with his song Buy U a Drank, and since then he's built a personal brand linked to liquor as an ambassador for Jose Cuervo and other big-name spirits. Now he's collaborated with Maxwell Britten, former bar director of Maison Premiere in Brooklyn, to develop 50 cocktail recipes inspired by his songs. The serves have been developed for a variety of occasions, from relaxed nights in to high-energy parties, and the recipes are punctuated by anecdotes from the artist himself.
---
The Lucky Drinker by Ciprian Zsraga
Release date: August 2021
Price: £12.99 (US$17.81)
Italian bartender Ciprian Zsraga has some serious cocktail credentials: he's worked at a variety of acclaimed hotel bars, including Artesian at The Langham and the American Bar at The Savoy, and most recently led the St James Bar team at Sofitel St James. His recently released book The Lucky Drinker gives a bartender's view of imbibing, and it's filled with valuable information for those looking to build their own cocktail programme.
He discusses the best bar equipment, how to craft a great cocktail, food and beverage pairings and calculating the cost of a serve. And as you'd expect from a veteran of some of the world's best bars, Zsraga's not afraid to geek out over drinks: he covers techniques such as pressure infusion, clarification, smoking, ageing, fermentation and spherification, as well as more basic cocktail methodology.
---
Fever-Tree Easy Mixing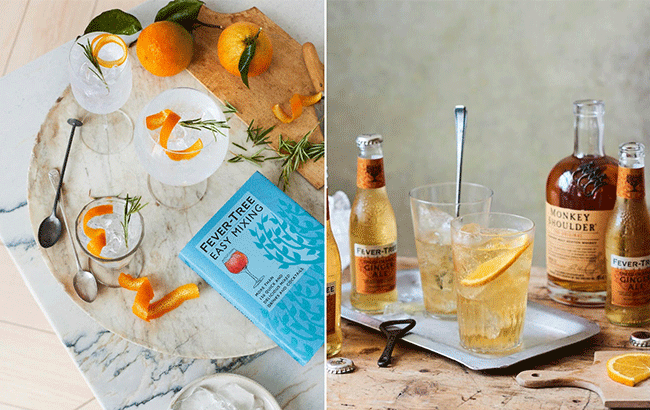 Release date: September 2021
Price: £15.99 (US$21.93)
Tonic and mixer producer Fever-Tree made its publishing debut in 2018 The Art of Mixing, and now it's back in the world of books with the release of Fever-Tree Easy Mixing. The new tome contains 150 recipes for mixed drinks, with an emphasis on straightforward, uncomplicated serves – all containing Fever-Tree products, of course. Recipes are split into categories ranging from Mules and Mojitos to G&T and Friends, and the book offers low- and no-alcohol serves and large-format drinks, as well.
---
Claridge's Cocktail Book by Denis Broci and Nathan McCarley-O'Neill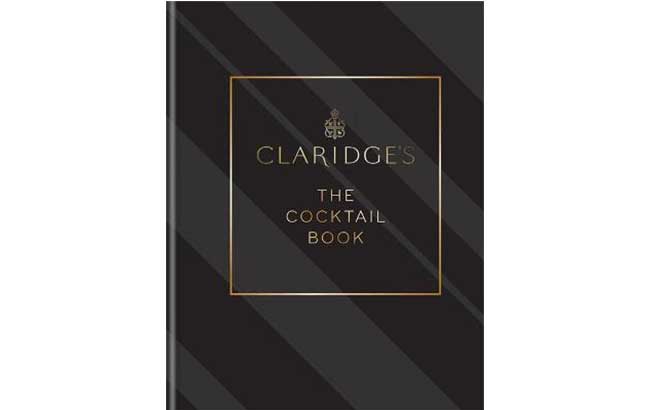 Release date: October 2021
Price: £25 (US$34.28)
Renowned London hotel Claridge's is home to a variety of acclaimed drinking dens – Claridge's Bar, The Painter's Room and The Fumoir, as well as the luxurious bar at its restaurant Davies and Brook. Now Denis Broci, director of bars at Claridge's, and Nathan McCarley-O'Neill, director of mixology, are spilling the hotel's spirited secrets in a new cocktail book which aims to serve as a bartender's bible. It's broken down into sections such as Champagne & Sparkling, Stirred & Complex and Short & Sharp, and each chapter is packed with both classic recipes and inventive signature serves, for a whopping 400 recipes in total.
---
The Thinking Drinkers Almanac by Ben McFarland and Tom Sandham

Release date: September 2021
Price: £10.99 (US$15.07)
Booze comedy duo the Thinking Drinkers lead readers on a playful drinks-based journey in their new almanac, serving up a different alcoholic beverage for each day of the year. Recommendations include everything from absinthe to monastic beers, and entries are accompanied by anecdotes covering cocktail history, weird and wonderful events and notable anniversaries – perfect for anyone looking to expand their drinks knowledge with a lighthearted read.
---
Spirits of the Otherworld: A Grimoire of Occult Cocktails & Drinking Rituals by Allison Crawbuck and Rhys Everett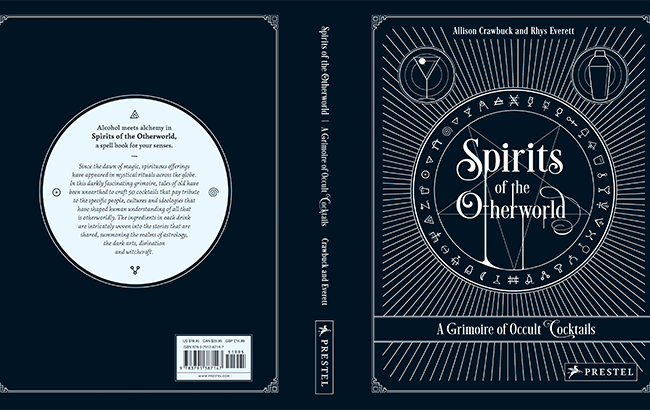 Release date: September 2021
Price: £14.99 (US$20.56)
Allison Crawbuck and Rhys Everett have established themselves as absinthe experts in London's spirits and cocktail community with their eccentric bar The Last Tuesday Society. In their new cocktail book Spirits of the Otherworld, they marry mixology with the realm of the esoteric. Each well-researched chapter highlights a different occult topic, covering everything from druids to astrology, with recipes that draw on mythology, lore and eerie historical figures and events. It's an ideal read to get in the spooky spirit, just in time for Halloween.
---
Buffalo, Barrels, & Bourbon by F Paul Pacult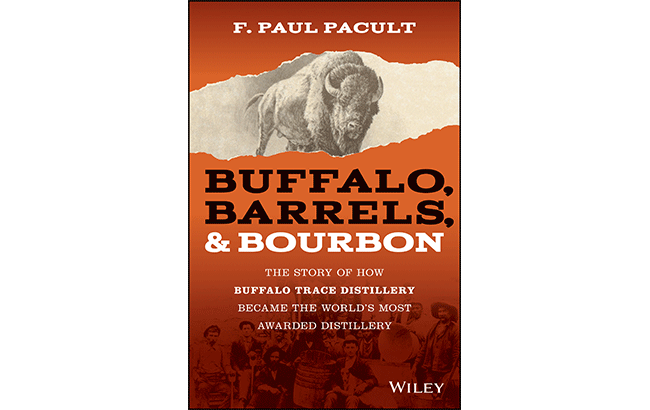 Release date: September 2021
Price: US$25
Spirits expert F Paul Pacult is back with his seventh book, an in-depth look at Bourbon producer Buffalo Trace, maker of a range of coveted collectible whiskeys. The Kentucky-based distillery was founded in 1787, and in many ways, its history reflects the development of the United States – as Pacult highlights by recounting Bourbon-based events spanning two World Wars, the Prohibition and the Great Depression, all the way up to today.
---
The Spirit of Cardrona by Desiree Reid-Whitaker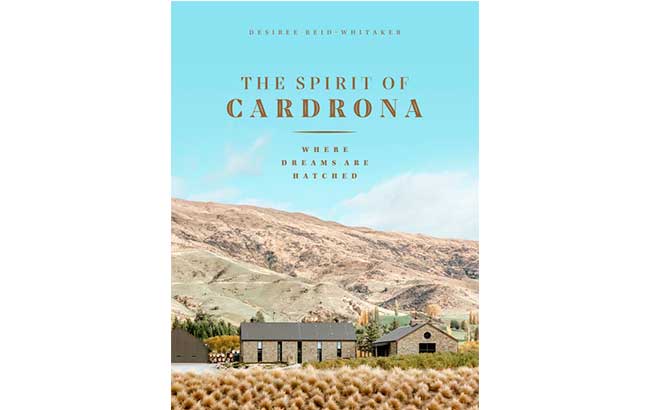 Release date: September 2021
Price: NZ$65 (US$45.63)
Desiree Reid-Whitaker and her husband Ash founded Cardrona Distillery in 2015 in the Southern Alps of New Zealand. Her new memoir lifts the lid on her entrepreneurial journey, from her early days as a dairy farmer to Cardrona's development into a notable producer of vodka, whisky, gin and more – ultimately providing an inside look at what it takes to build a craft distillery from the ground up.

For more updates check below links and stay updated with News AKMI.
Life and Style || Lifetime Fitness || Automotive News || Tech News || Giant Bikes || Cool Cars || Food and Drinks

Source