Life Style
The New Partnership Between Exclusive Resorts and Space Perspective: Defining Space Tourism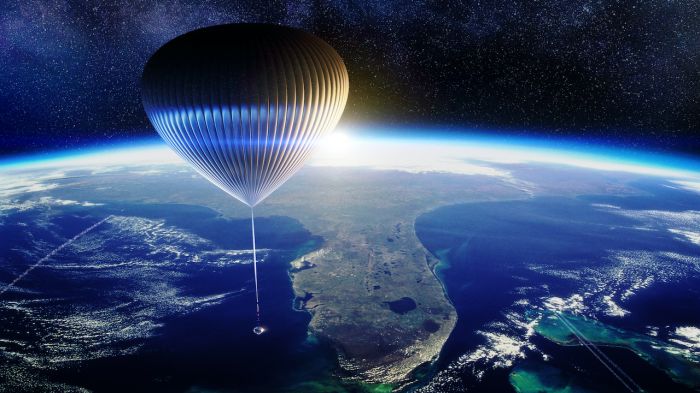 Space Perspective
A new partnership has been announced between Exclusive Resorts and Space Perspective that will allow Exclusive Resort Club Members to be among the first to fly to space in a luxury space balloon, Spaceship Neptune. Planned to launch at the end of 2024, the luxury capsule will carry eight Exclusive Resorts Members and a pilot on a journey to the edge of space. 
Club Members will enjoy a leisurely six-hour journey, which begins before sunrise from NASA's Kennedy Space Center in Florida and soars above 99% of Earth's atmosphere, to an altitude of over 100,000 feet—three times higher than flights of commercial aircraft. 
The Club's privately chartered flights aboard Spaceship Neptune are planned to be the pinnacle of The Club's 2024 Once-in-a-Lifetime Journeys, a collection of itinerary-based bucket list trips in exotic locales, designed and vetted by Exclusive Resorts specifically for its Members. Exclusive Resorts, alongside Space Perspective, will be creating a custom flight experience for its Members to celebrate this adventure. 
Shutterstock
Space Perspective is a human space flight company committed to changing people's view and perceptions of Earth. Using a high-performance balloon and pressurized capsule technology that gently travels to and from the edge of space over a six-hour period, the spacecraft offers opportunities for groundbreaking research and life-changing travel experiences for world explorers. Space Perspective is led by a team of professionals that have developed or operated all human balloon flights to the edge of space in the last 50 years. 
Space Perspective's balloon will fly Exclusive Resorts Members to the edge of space inside the revolutionary, near-zero-emissions Spaceship Neptune. The pressurized capsule affords a relaxed environment with plush reclining seats and a refreshment bar.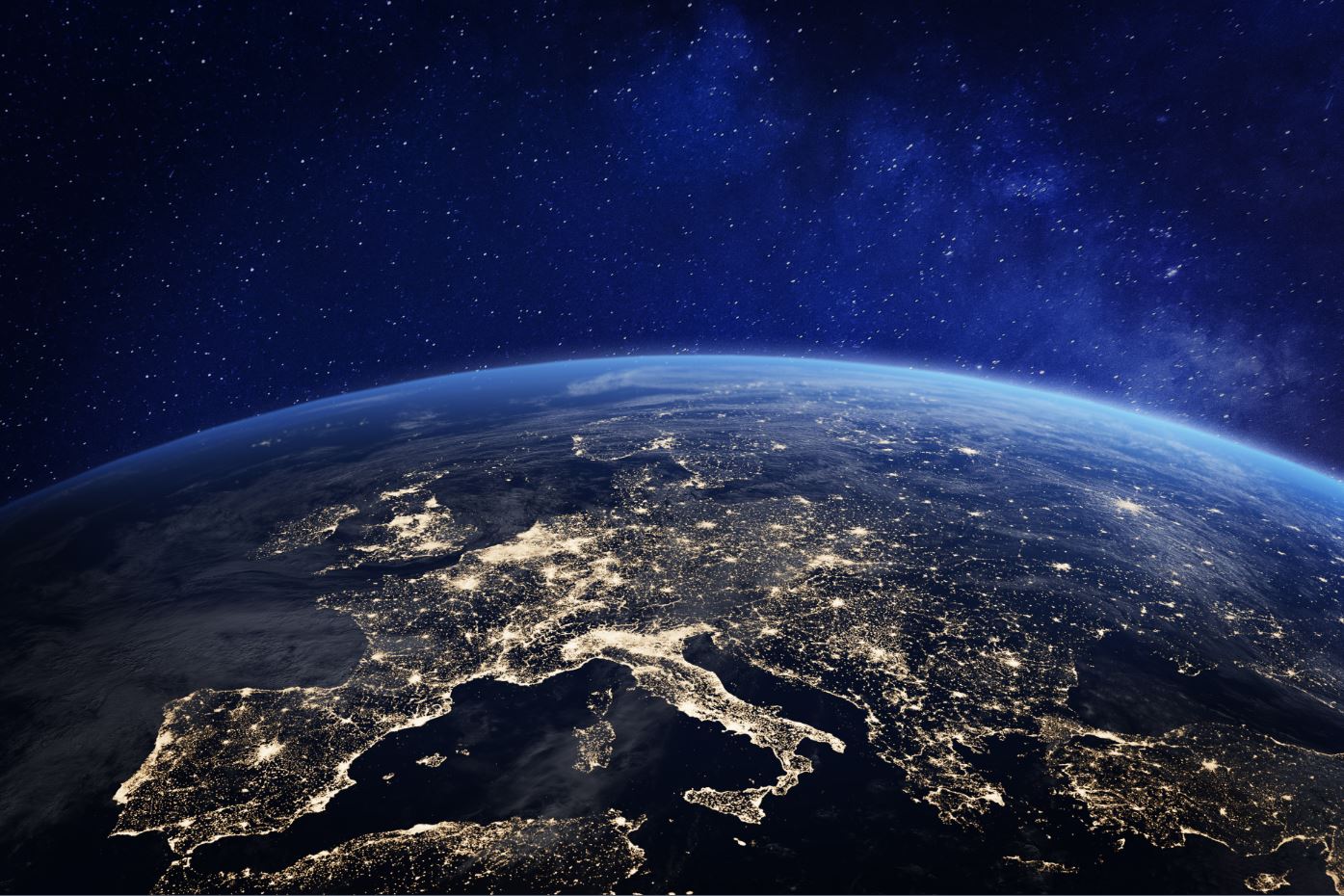 Shutterstock
Spaceship Neptune will ascend for two hours while the sky is still dark and stars are visible. As Spaceship Neptune glides along the edge of space, Exclusive Resorts Members will watch the sun slowly rise over the curvature of Earth—a view that has transfixed astronauts since the dawn of the space age. 
Neptune will then gently descend and two hours later, and splashdown off the coast of Florida, where a ship will retrieve the capsule, balloon, and Exclusive Resorts Members. "Exclusive Resorts has been a pioneer for exceptional travel experiences since its founding in 2002," says James Henderson, CEO of Exclusive Resorts. "Our partnership with Space Perspective will offer our members a unique view of our planet that only a few people have ever had the opportunity to experience". 
Once the FAA has licensed the vehicle for flight, Space Perspective will give Exclusive Resorts Members priority access, becoming the first privately chartered travel group to fly in Spaceship Neptune. "We partnered with Exclusive Resorts because of the group's pioneering spirit, and are now forging a pathway to a new travel destination: space," says Jane Poynter, Founder and Co-CEO of Space Perspective. experience." Exclusive Resorts' partnership with Space Perspective will also provide its Members with unique access to behind-the-scenes information, updates, and experiences from the pioneering space flight company. It is anticipated that flights aboard Spaceship Neptune will be available for Exclusive Resorts Members to reserve on a first-come, first-served basis beginning in October 2023. 
www.exclusiveresorts.com    www.SpacePerspective.com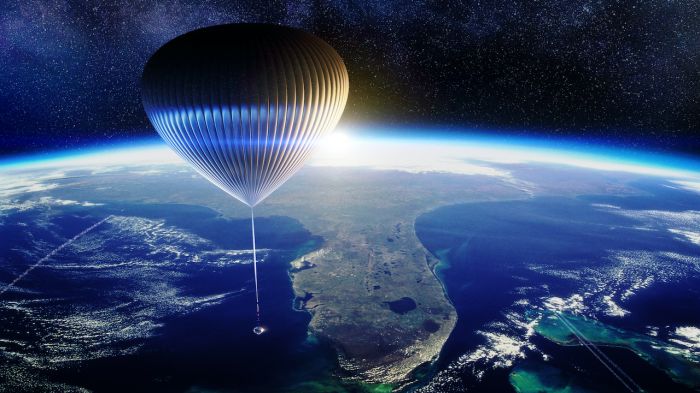 Space Perspective


For more updates check below links and stay updated with News AKMI.
Life and Style || Lifetime Fitness || Automotive News || Technews || Giant Bikes || Cool Cars || Food and Drinks

Source