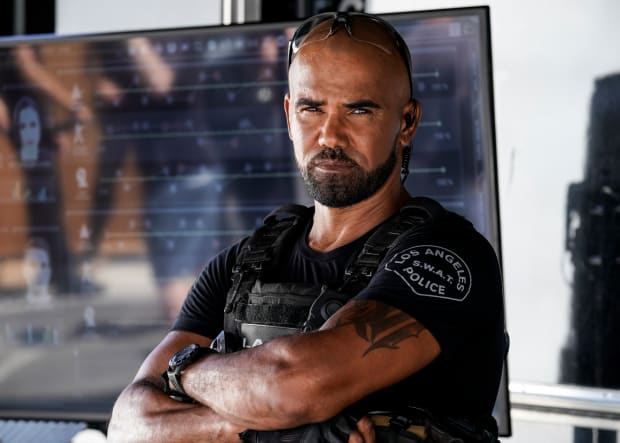 Afraid to shave it all off? These men are prime examples that losing your hair isn't always a bad thing.
Hair loss affects all of us differently. Some guys experience it gradually, over many decades, while others are nearly bald by 25. Some of us do everything in our power to fight hair loss, from hair transplants to prescription treatments to supplements. The results are mixed, depending on your commitment to hair retention, as well as how early you took charge. With all these factors—and the fact keeping your hair can be a lifelong commitment (and an expensive one at that)—it's no surprise many men embrace being bald. Hollywood's no different: There are plenty of bald actors who prove less is more.
That makes it sound like an easy decision. Of course most of us would like to have the option to maintain our hair—as well as the option to shave it all away. This is why it's a difficult decision to cut ties with hair retention and commit to the stark-bald look. It feels like you're saying goodbye to some core part of your identity, and requires building up some newfound confidence.
Related: Best Haircuts for Men That Will Never Go Out of Style
While we're not about to ask you to look for comfort from actors with bald heads, we would like to point out these celebrities in Hollywood have no hair despite all the hair retention options available to them.
Celebrities have access to the world's most in-demand doctors, treatments, and innovations. So it's really saying something that they're choosing baldness over the alternative.
Related: 20 Best Shampoos for Men With Thinning Hair
They also look great. Some famous bald actors like to offset a lack of hair on their head with beards, while others choose bold glasses. Anyone facing baldness can look to their example and find some comfort on the road ahead.
Before we spotlight those A-list domes, allow us to give you a few key grooming tips, once you go bald.
Grooming Tips for Bald Men
1. Have an ergo-friendly electric razor.
Regardless of whether or not you prefer to shave with a razor, the task of polishing your entire head one to three times a week can be time consuming—especially since this is one task you don't want to rush. So, do yourself a favor and keep an ergo-friendly, head-hugging electric razor in your dopp kit for those days you just can't be bothered to expend some 30 minutes on the regimen.
Try: Groomie BaldiePro head shaver
2. Invest in the shave regimen.
Don't let our tone in the last tip fool you: Any opportunity to shave with a razor and all the skin-soothing accoutrement should be relished. For one, it will give you the longest-lasting smoothness. But moreover, this time spent shaving is now a sacred ritual for you—or at least, you should treat it like one. Listen to your favorite podcast each time you freshen up (we recommend it be a serious podcast, or a sports one—so long as it's not one where you'll be laughing a lot, for obvious reasons). Make this something you treasure and look forward to. Invest in top-tier shaving products, too, so that the time spent reflects the care you show your skin at every chance.
Try: Claus Porto Musgo Real classic shave set
3. Anti-shine products are imperative.
Keep oil-free, mattifying products stocked up, be it a mattifying moisturizer or even a translucent powder that you apply to your head after all other skincare products. This will prevent you from looking like a light bounce on a movie set.
Try: Anthony oil-control moisturizer and Formen anti-shine powder
4. SPF is most important.
Next to a good roster of hats, stay stocked up on facial SPF, and apply it daily. This can be a face moisturizer with SPF or a standalone face sunscreen applied atop the moisturizer. This year-round daily habit will ensure your skin stays smooth and taut throughout your years (which will make shaving it exponentially easier in your later years, trust us).
Try: MANTL shine-free face moisturizer SPF30 and Bevel bald head moisturizing balm SPF25
5. Use a facial cleanser or shampoo to clean the scalp.
A shampoo is as much a scalp-care product as it is a hair-care product, so being bald isn't suddenly permission to skip out on it. That said, so long as you're cleaning the scalp with something—your everyday facial cleanser will likely suffice—then you can prevent it from getting too greasy. Since you've likely got a lot of sebum glands up there, consider a product with salicylic acid to help reduce oil buildup. This will even help prevent dandruff. Just remember to moisturize daily to prevent overdrying.
Try: Neutrogena salicylic acid face wash and OUAI salicylic acid shampoo
Bald Actors Who Look Great Without Hair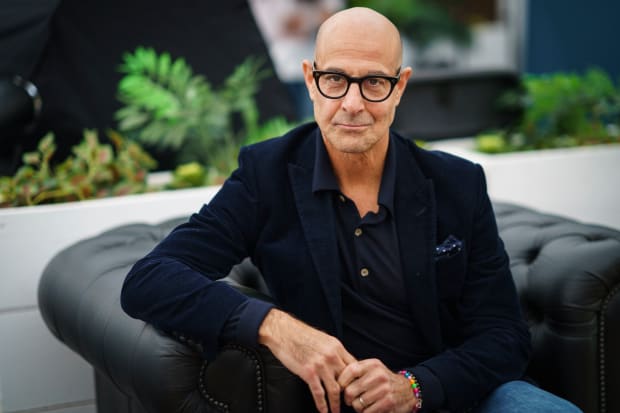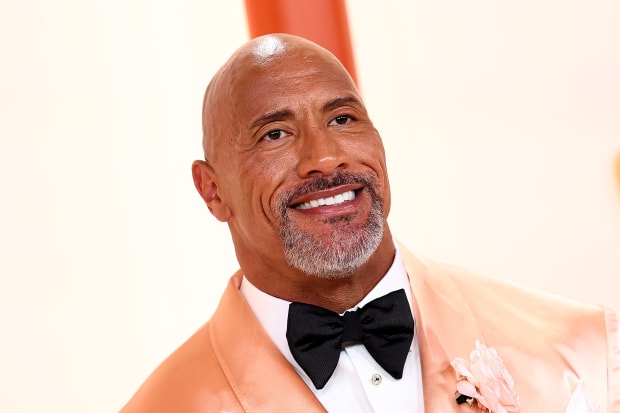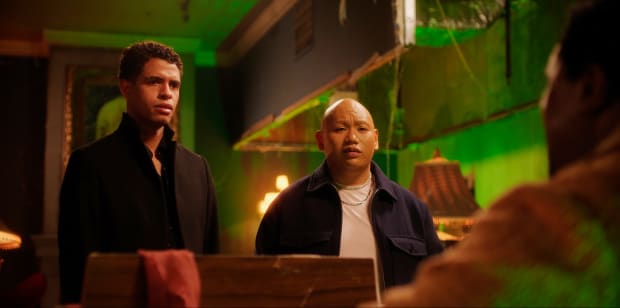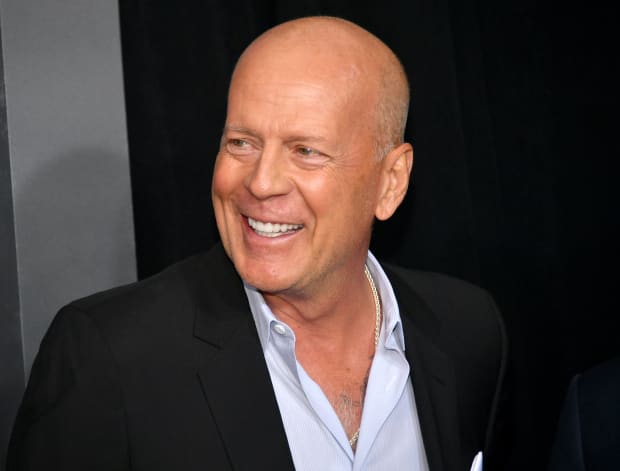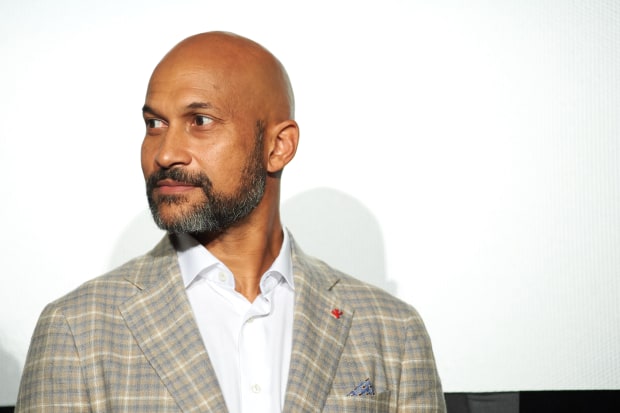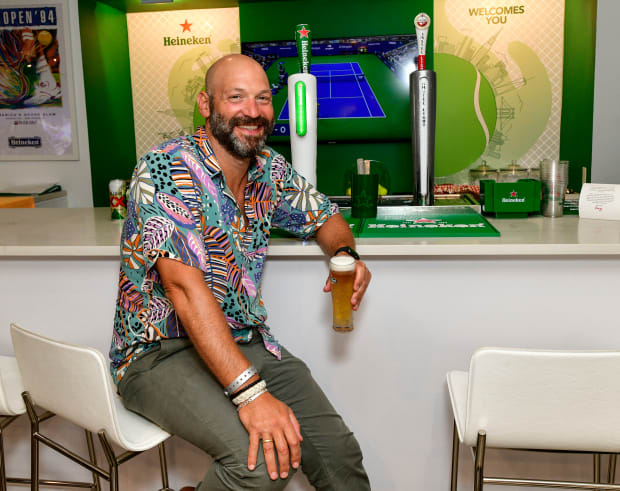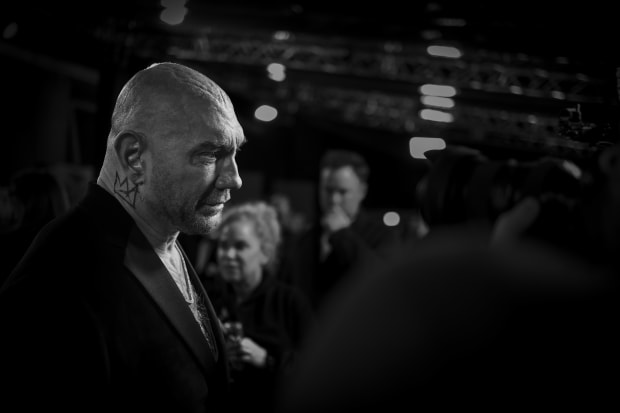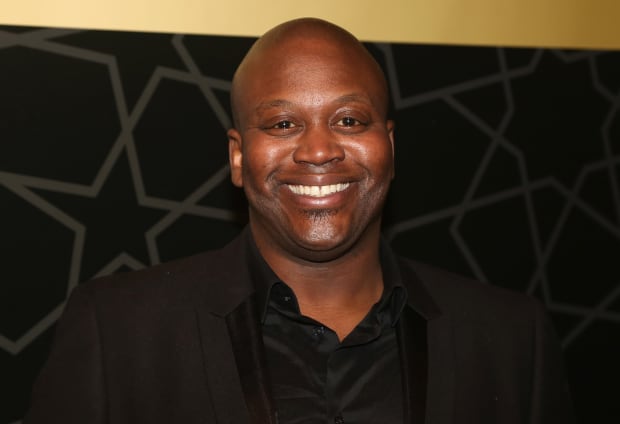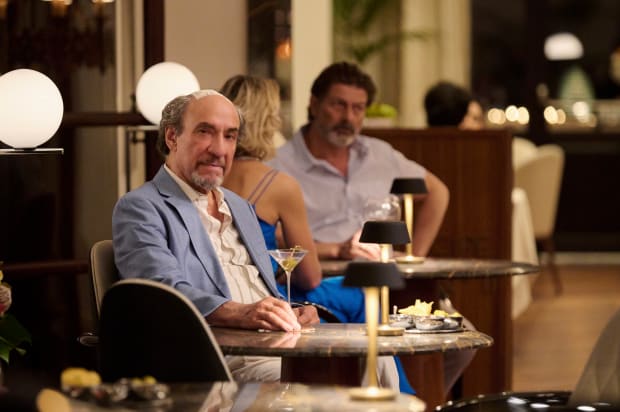 For more updates check below links and stay updated with News AKMI.
Life and Style || Lifetime Fitness || Automotive News || Tech News || Giant Bikes || Cool Cars || Food and Drinks

Source