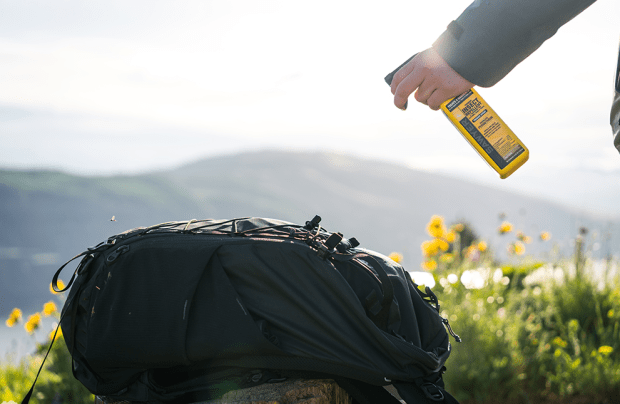 These bug-banishing sprays, devices, and treatments will help you make the most of your time outdoors.
Nature is awesome. Until it starts biting. We're talking about mosquitos—those pesky, almost invisible creatures that may serve some equally unseen role in our ecosystem, but from our backyards, they simply exist to ruin the great outdoors.
I live in the Southern Appalachians, famous for its moonshine and vibrant mosquito population. I can tell you from vast experience that nothing ruins a camping trip, backyard cookout, or stroll in the woods like an onslaught of mosquito bites. And it might get worse.
Some research suggests that as temperatures continue to warm as a result of climate change, mosquito season will start earlier in spring and last later in fall.
Related: 7 Ways to Mosquito-proof Your Summer Camping Trip
The solution? Be vigilant about mosquito repellent. You could stay inside all summer long and just watch Discovery documentaries to get your virtual nature fix, or you could arm yourself out there with the best products designed to repel the peskiest creature on the planet. We'll opt for the latter.
How Does Mosquito Repellent Work?
Most mosquito repellents break down into two different categories: sprays and liquids containing chemicals like DEET, picaridin, and permethrin, which you apply directly to your body and clothes; and slow-release chemicals that emanate into the air from devices designed to repel mosquitoes in a defined space.
DEET
DEET is the most commonly used active ingredient in mosquito repellents applied to your skin, and it's long been proven to work. It doesn't kill the mosquitoes, but it makes it hard for those bugs to smell us, so they can't find us. The EPA continues to study DEET and still upholds that it's perfectly safe for humans, though it has been shown to be slightly toxic to birds and fish. It can also be greasy on your skin.
Picaridin
Picaridin is the most common and effective alternative to DEET, and studies show it to be just as powerful in repelling mosquitoes. It's less greasy than DEET and is an actual deterrent—so instead of simply masking your smell, it forms a vapor barrier at the skin surface that keeps the bugs away.
Related: The Best Subscription Boxes for Outdoor Gear
Metofluthrin
The active ingredient in devices that discharge repellent into the air is metofluthrin—an EPA-approved chemical that's been labeled "non-toxic" to humans. It's safe to use around pets too, as long as you follow the instructions. It has proven to be an effective deterrent for mosquitoes, as long as it's not windy, as the wind will blow the deterrent out of the designated mosquito free-zone.
Permethrin
Then there are the permethrin-based products that are applied to your clothing and gear, like tents. Permethrin over-excites the bug's nervous system and paralyzes it. The benefit of this type of repellent is that treated clothing will be effective after multiple washes without the need to reapply it.
Related: The Most Versatile Backpacks a Man Can Own
Natural Mosquito Repellent
You can make your own chemical-free bug repellent with essential oils like lavender, peppermint, lemongrass, and/or cinnamon oil. There are also sprays that utilize geraniol and sodium lauryl sulfate to deter mosquitoes.
The CDC recommends permethrin-treated clothing as a safe mosquito repellent, but you should consider tripling up on your protection by wearing treated clothing, using a skin repellent, and sitting next to a mosquito-repellent device. To that end, here are seven products that actually work to repel mosquitoes.
Best Mosquito Repellents: Devices, Sprays, and Treatments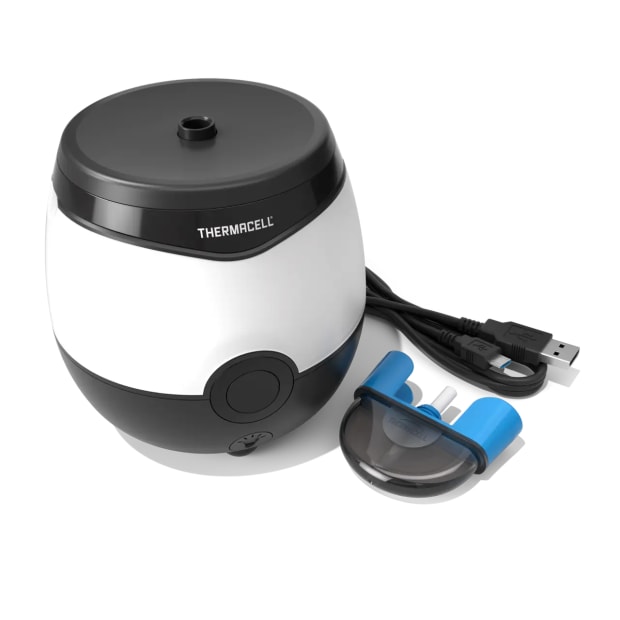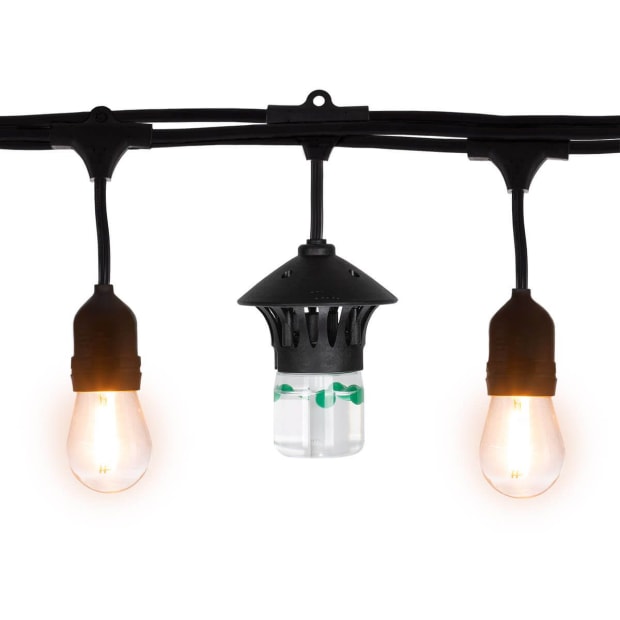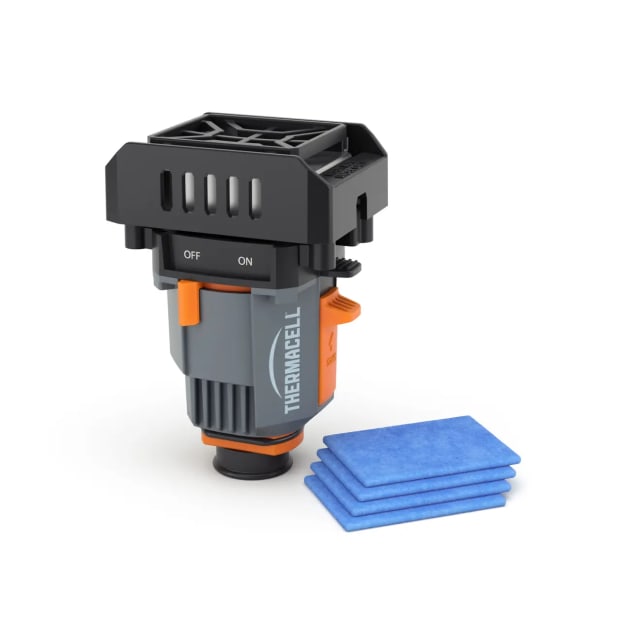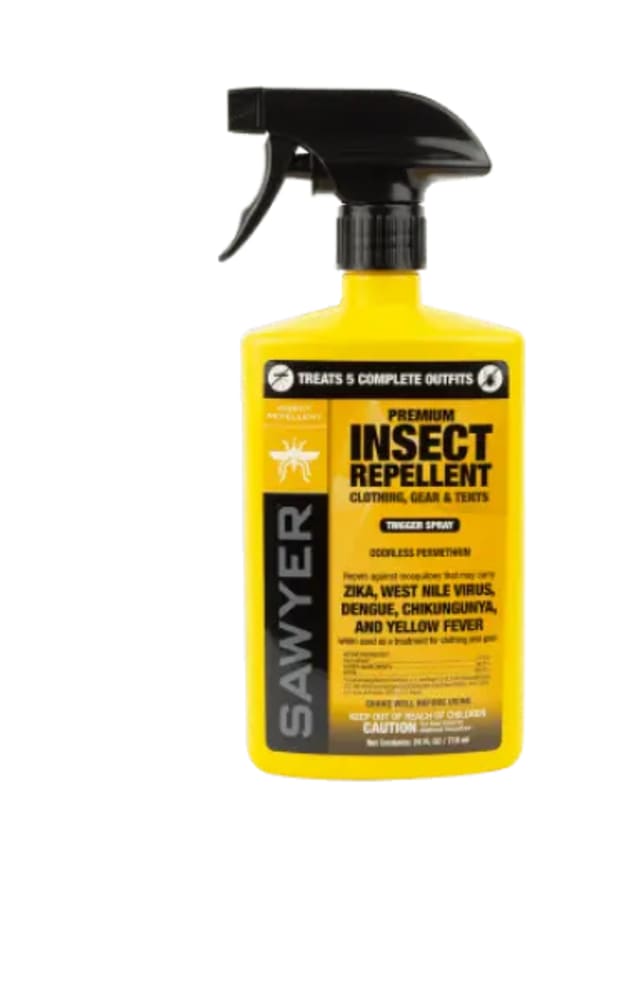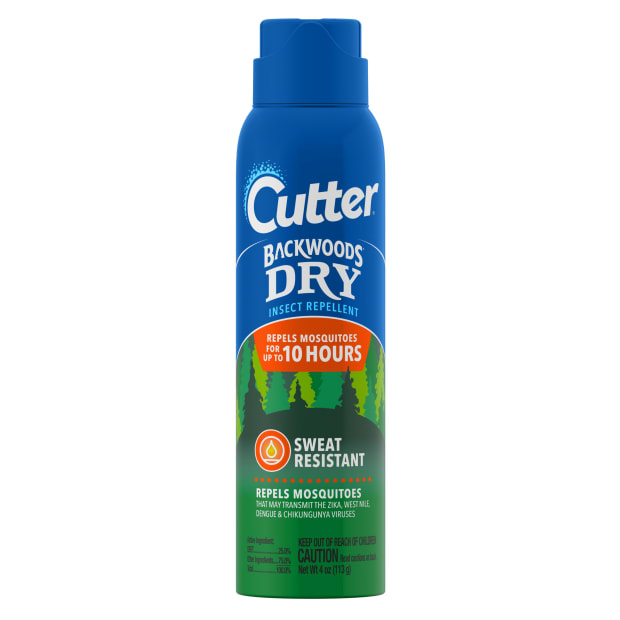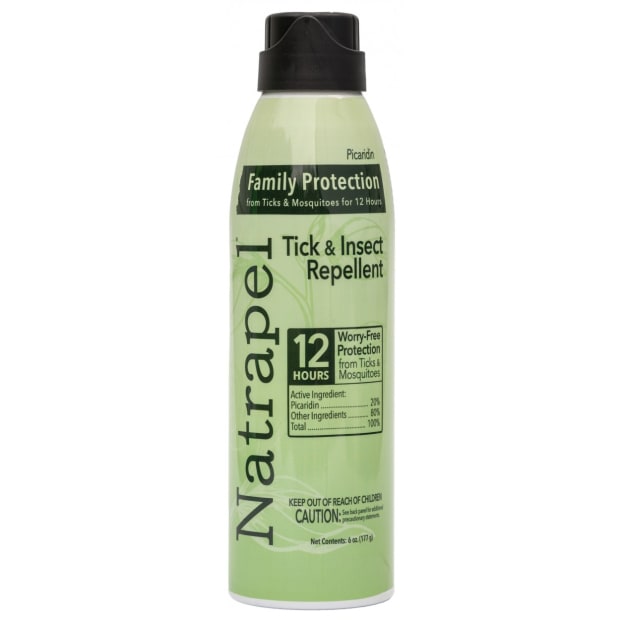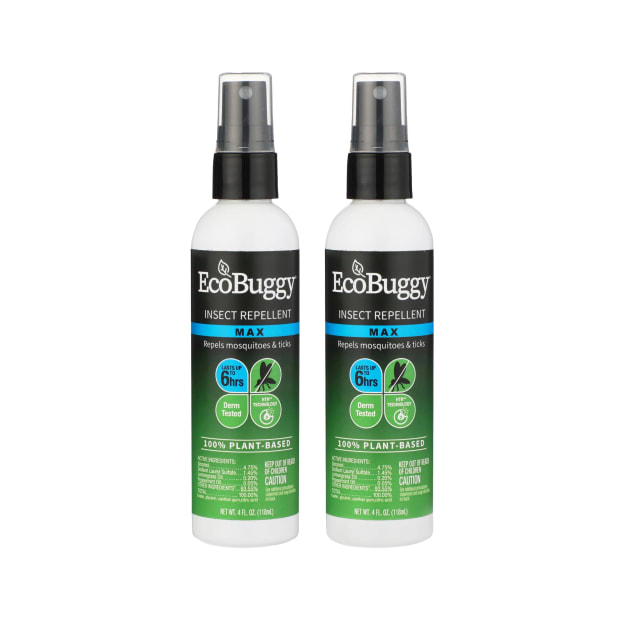 For more updates check below links and stay updated with News AKMI.
Life and Style || Lifetime Fitness || Automotive News || Tech News || Giant Bikes || Cool Cars || Food and Drinks

Source