Canada
Editorial: It's past time to get serious about intimate-partner violence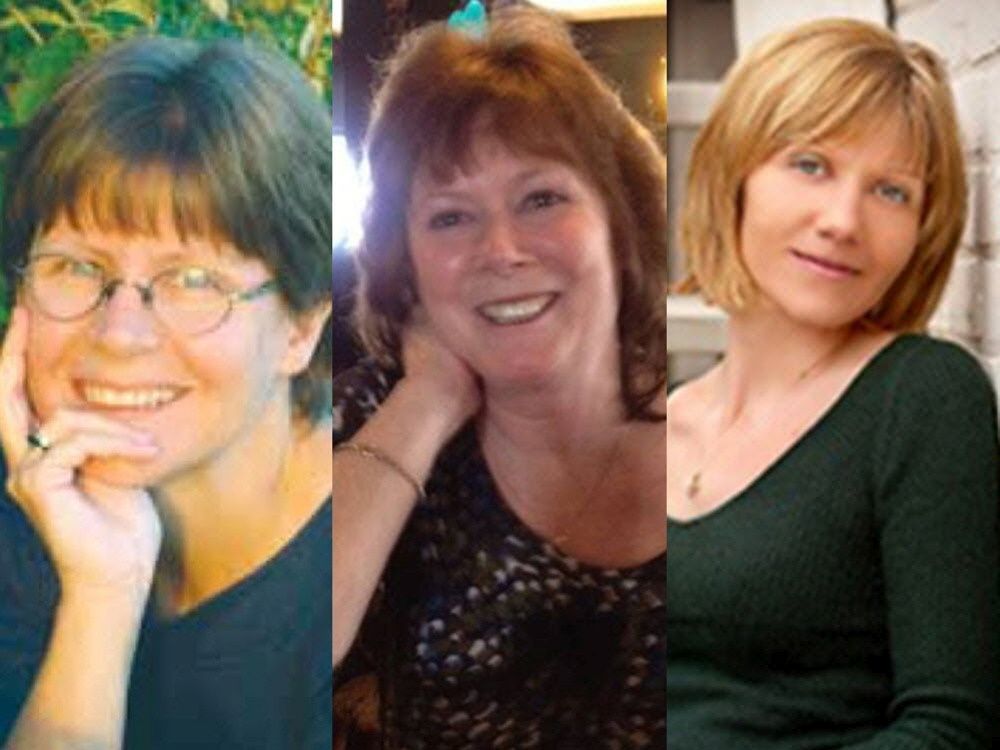 It is a horror that continues with seemingly few effective protections for the targeted women.
Article content
On Sept. 22, 2015, a rampaging brute murdered three Ottawa Valley women on the same day: Carol Culleton, Anastasia Kuzyk and Nathalie Warmerdam. The public has learned important new details of this awful slaughter through an inquest into their deaths that wrapped up this week. As part of its work, the inquest reviewed the violent track record this man had already accumulated when he hunted the women down.
Article content
On June 27, 2022, a young man killed two Ottawa women from the same household — Anne-Marie Ready and her daughter, Jasmine — and might have slain another daughter, Catherine, if police had not shot him dead at the scene. As first reported by the CBC, the man had, just days before, been charged with three counts of criminal harassment, assault and sexual assault for offences relating to other victims, dating back to March. He was the son of the Readys' next-door neighbour.
In the period between those two ghastly events, many more women across Canada have been the victims of violence from men they knew. It is a horror that continues with seemingly few effective protections for the targeted women.
We don't yet know the whole story of the man who killed the two Ottawa women, but the inquest into the 2015 valley deaths has offered an agonizing chronology of how protection for women often falls short.
Article content
For instance, the man who killed Culleton, Kuzyk and Warmerdam had already been convicted and jailed for domestic violence against two of his three victims. He had a history of mental health issues and alcohol abuse. When he was released on probation in 2014, his record contained one of the highest scores for likelihood of reoffending. He was known for ignoring court orders. Though prohibited from owning a gun, he had one. There were many other warning flags.
The inquest jury came back this week with 86 recommendations. Many relate to firearms and to effective information-sharing about dangerous people among authorities and potential victims. The jury also wants a Royal Commission to examine the criminal justice system to make it more victim-focused. It wants education about domestic attacks boosted. It recommends intimate-partner violence be declared an "epidemic" and urges the federal government to consider adding the term "femicide" to the Criminal Code — a contentious proposal but one that could spark a necessary, cross-Canada discussion.
Advocates for the protection of women are "going to be making a lot of noise," vowed lawyer Pamela Cross as the inquest ended. As they should. As we all should.
For more updates check below links and stay updated with News AKMI.
Education News || Politics News || Journal News || Daily Local News || Lifetime Fitness || Sports News || Automotive News

Source