Travel
Colombia's President Offers Presidential Plane Amid Ultra Air Grounding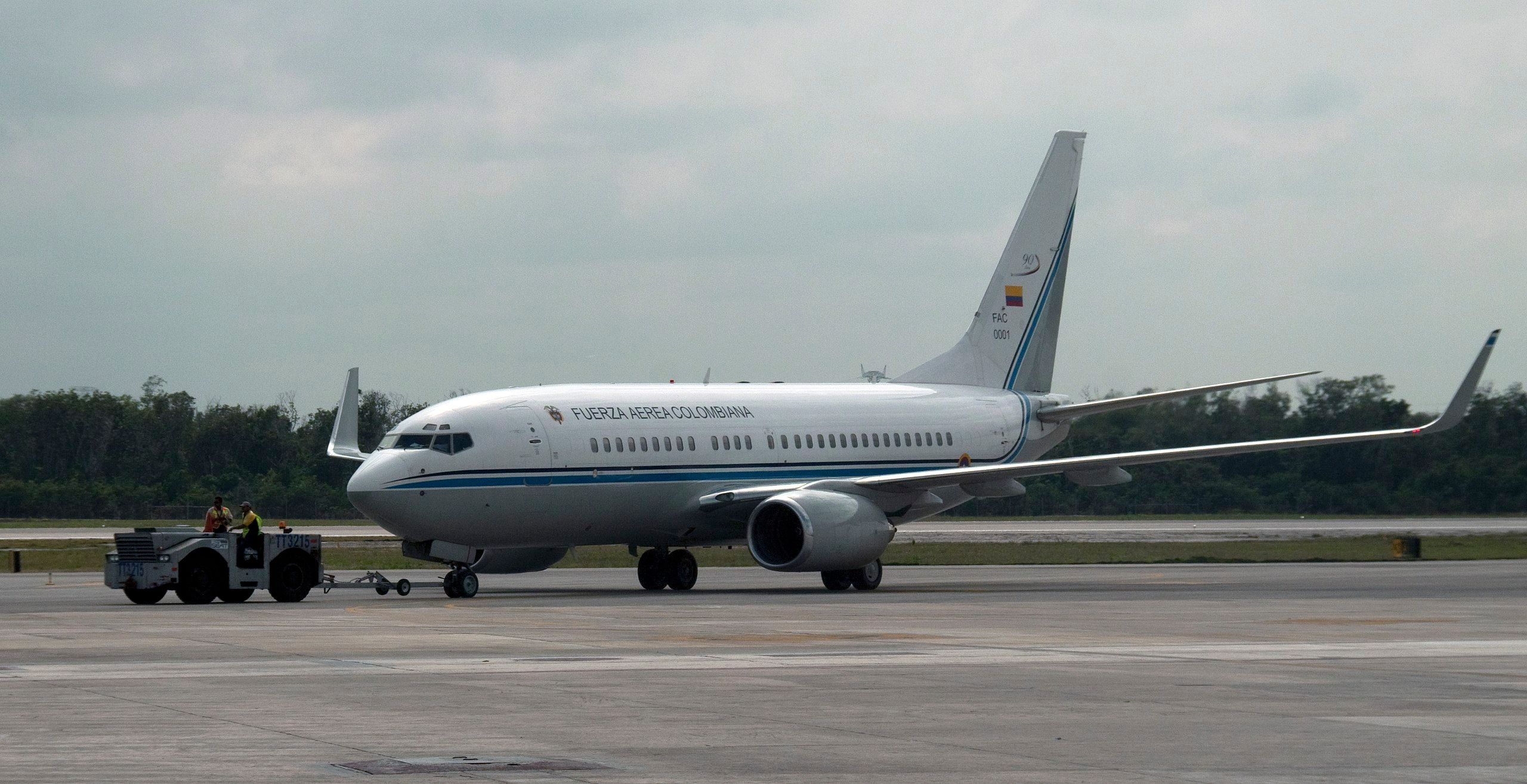 After the collapse of two Colombian airlines last month, the country's president, Gustavo Petro, announced that the whole fleet of Colombia's Air Force, including the presidential aircraft, would be able to help stranded passengers.
Two airlines collapsed in the country
In a matter of weeks, two ultra-low-cost airlines in Colombia (Viva Air and Ultra Air) announced their ceases of operations. In January, these two carriers were responsible for nearly 18% of all scheduled weekly departures from the South American country.
This left Colombia with a massive gap and thousands of passengers stranded, angry, and confused.
Photo: Markus Mainka/Shutterstock.
To address the crisis, the Colombian government has announced an emergency plan. This week, Gustavo Petro said he would display the entire fleet of the Colombian air force to operate emergency transportation services for the impacted passengers.
"I will suspend all my trips onboard the presidential airport so it can be employed on this crisis. Along with the team of the Colombian Ministry of Transportation and Aerocivil Colombia, we will evaluate the measures to take care of this emergency," he said on Twitter.
According to ch-aviation, Colombia's air force has a fleet of 11 aircraft. This fleet has an average age of 32 years. The planes available are:
One Boeing 727-200(F)
Two Boeing 737-400(C)s
Two Boeing 737-700s
One Boeing 737-700(BBJ)
One Boeing 767-200(ERM)
One F28-1000
One F28-3000
Two Legacy 600s.
The first humanitarian flight was held on Friday. Colombia's army sent a Boeing 737-700 registration FAC-1219 to San Andrés, a Colombian island in the Caribbean known for its leisure traffic. Ultra Air's cease of operations left many people stranded on the island, which were rescued by the presidential jet.
As reported by local media outlets, the stranded passengers were transported from San Andrés to destinations such as Bogota, Rionegro, and Cali.
A look at Colombia's presidential jet
Colombia's presidential jet, also known as the FAC 0001, is a Boeing 737-700(BBJ). This aircraft is 23.77 years old; its first flight was on June 30, 1999. Throughout its history, it has operated only for two customers. First, it flew with Raytheon between 1999 and 2004. Since 2004 it has been operated by the Colombian air forces.
This B737-700(BBJ) is the fourth presidential aircraft in Colombia's history. Previously the country employed a Fokker 28 (for 34 years), a Douglas C-54 (17 years), and a Junkers Ju-52 (17 years), dating back to 1933. Acquiring the 737 had a cost of $40 million, according to a statement from the Colombian government in 2005. The FAC 0001 has the capacity to carry up to 54 passengers and six crew members. It has a range of up to 10,205 kilometers.
What happened to Viva Air and Ultra Air?
Both airlines ceased operations in 2023. Viva Air temporarily shut down its business after facing a difficult financial position. The airline still has a glimmer of hope of returning to the air. Last week, Colombia's civil aviation authority approved Viva Air's merger with Avianca, which would allow Viva Air to resume flying. Nonetheless, Avianca has not accepted the imposed requirements for the merger. If Avianca does not approve them, Viva Air will be forever gone.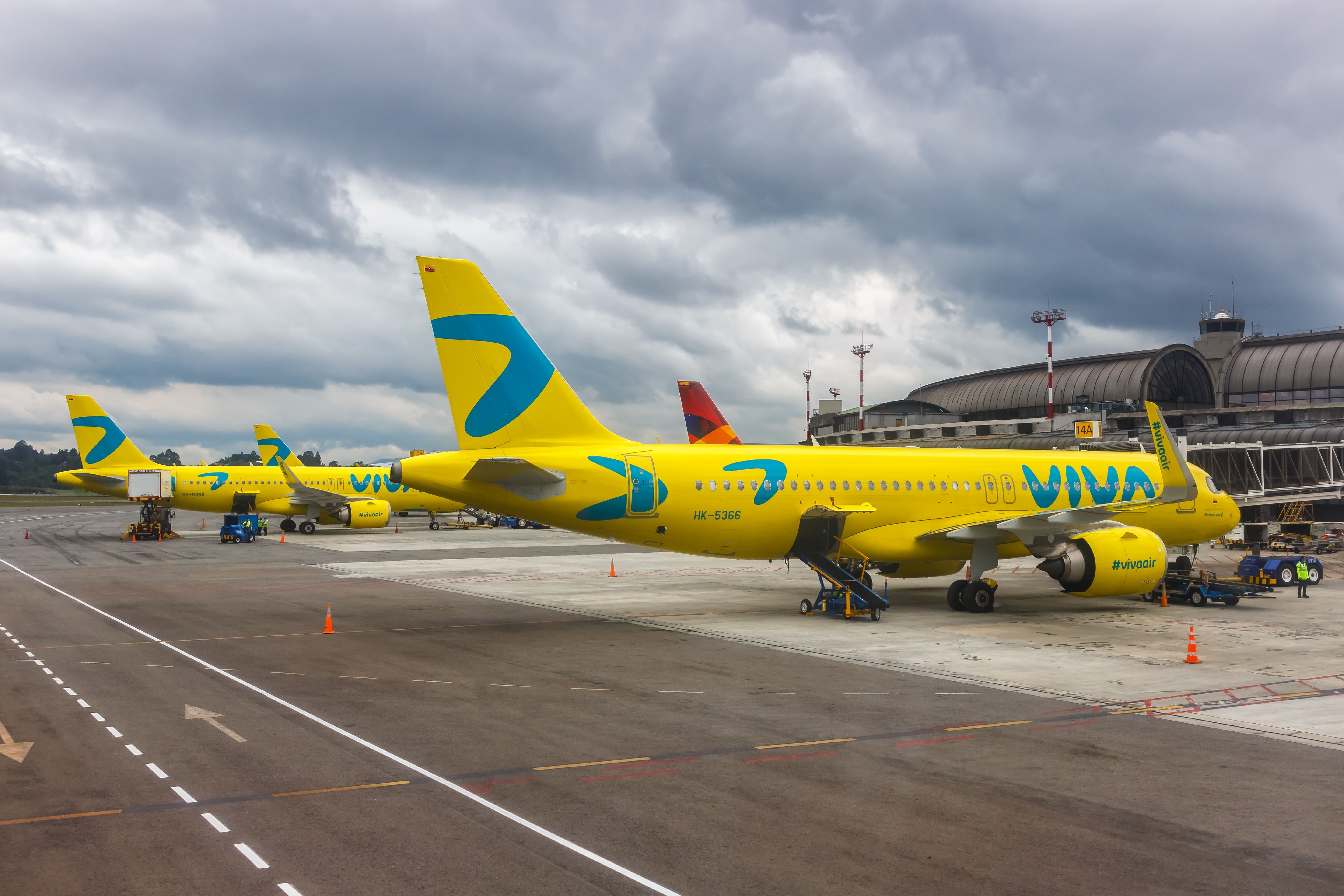 Photo: Markus Mainka/Shutterstock.
Meanwhile, Ultra Air lasted about a year in the market. The ultra-low-cost carrier said the complex macroeconomic environment (with high costs and currency devaluation) deeply impacted its bottom line. Ultra Air also said that Viva's collapse made lessors and other providers anxious and began requesting upfront payments for their services, something outside the norm which put the final nail in the company's coffin.
What do you think about this measure by the Colombian government? Would you like to travel onboard the country's presidential jet? Let us know in the comments below.
For more updates check below links and stay updated with News AKMI.
Life and Style || Lifetime Fitness || Automotive News || Tech News || Giant Bikes || Cool Cars || Food and Drinks

Source