Travel
Elvis Presley's 1962 Lockheed JetStar Is Being Turned Into An RV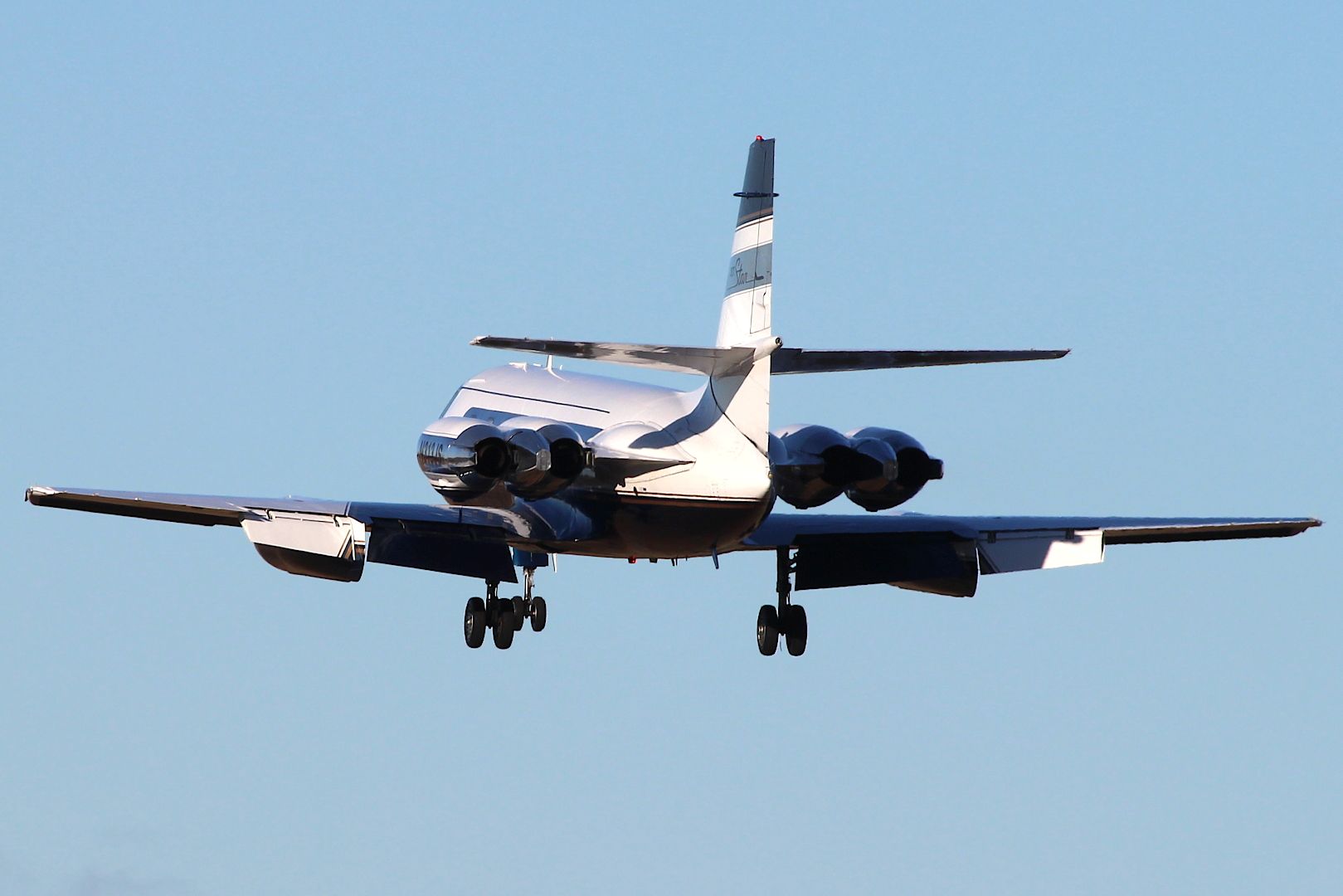 Many pop stars have made more than one comeback, and Elvis Presley certainly had a few stops and starts during his long career. While The King's magic has touched it, it seems his favorite jet has finally pulled down the curtain on its life in the sky, although it may make another comeback on the highways of the United States.
What would Elvis think about this?
News has surfaced from TheDrive.com that The King's Lockheed JetStar L-1329 is being re-purposed as an RV (Recreational Vehicle). For the uninitiated, an RV can be loosely described as "a motor vehicle or trailer that includes living quarters designed for accommodation." I imagine Elvis had an RV already, so there is some symmetry in his favorite jet becoming one, even if it seems a little undignified for an aircraft that was once so beautiful.
As previously reported by Simple Flying earlier this month, the Jetstar was auctioned in the presence of Priscilla Presley in January. Elvis bought the aircraft in 1976, just a year before his passing, and it was sold in 1977, although it then spent 35 years in the desert in Roswell, New Mexico. Along the way, it lost its four engines and flight components, and the fuselage started to show signs of neglect, belying the life of luxury it once led as the third aircraft in the Presley fleet.
Despite looking a bit worse for wear, like its previous owner the JetStar could still draw a crowd. It was the only Elvis aircraft available for sale and went up for auction several times, selling for $430,000 in 2017. It was sold again in 2018 but did not attract the same level of bidding, with many no doubt deterred by the high cost of returning it to flying condition.
The jet was auctioned in January this year and sold for $234,000 to a mystery buyer, later revealed as Youtuber James Webb of Jimmys World. According to TheDrive.com, Webb planned to make the jet airworthy and return it to flying.
The maintenance always costs more than expected
As many a private jet owner has found out before him, Webb was shocked by what his ambitions would cost. While it was in reasonable shape inside, the real issue was that there were no engines, so four Pratt & Whitney JT12 engines needed to be found. He was advised that if four of these ancient engines could be found, the set would cost around $2.2 million, and the total bill for making it airworthy would be $5.7 million.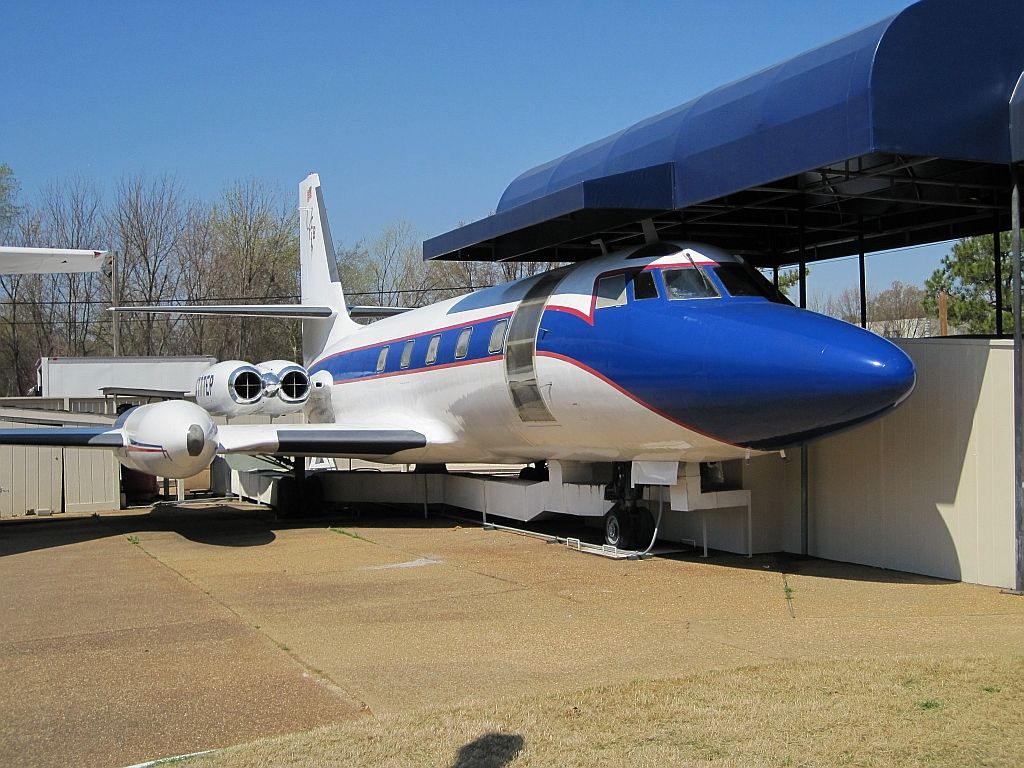 While the cost was one issue, another lurked beneath the surface. The P&W JT12 engines that were originally fitted to Presley's plane emit far more noise than today's environmental laws allow, and no aftermarket kits could quieten them down to allowable levels. It seems Webb should be thankful he found that out before spending the $5.7 million and believing he had an airworthy piece of history in his hands.
So rather than turning the Elvis Presley Lockheed JetStar L-1329 into coke cans or key rings, Webb is reportedly transforming it into an RV. Apparently, he plans to attach the fuselage, without the wings, onto an RV chassis, including the couch and restroom that Elvis had installed onboard.
According to the Federal Aviation Administration (FAA) Registry, the JetStar's registration, N-440RM, was canceled in 2013 because it had expired. The FAA data lists the serial number as 5106 and type as a Lockheed 1329 with a Mode S Code A54C20. In August 2018, James Simpson reserved the N-Number 440RM, and while the registry lists his full address in Florida, it makes no mention of why he reserved it or what he plans to do with the number.
If you ever see the Elvis Lockheed JetStar RV please send us some pictures and tell us all about it in the comments.
Source: TheDrive.com
For more updates check below links and stay updated with News AKMI.
Life and Style || Lifetime Fitness || Automotive News || Tech News || Giant Bikes || Cool Cars || Food and Drinks

Source