Travel
From Leeds/Bradford To Pakistan: A Look At New Start-Up IPS Airways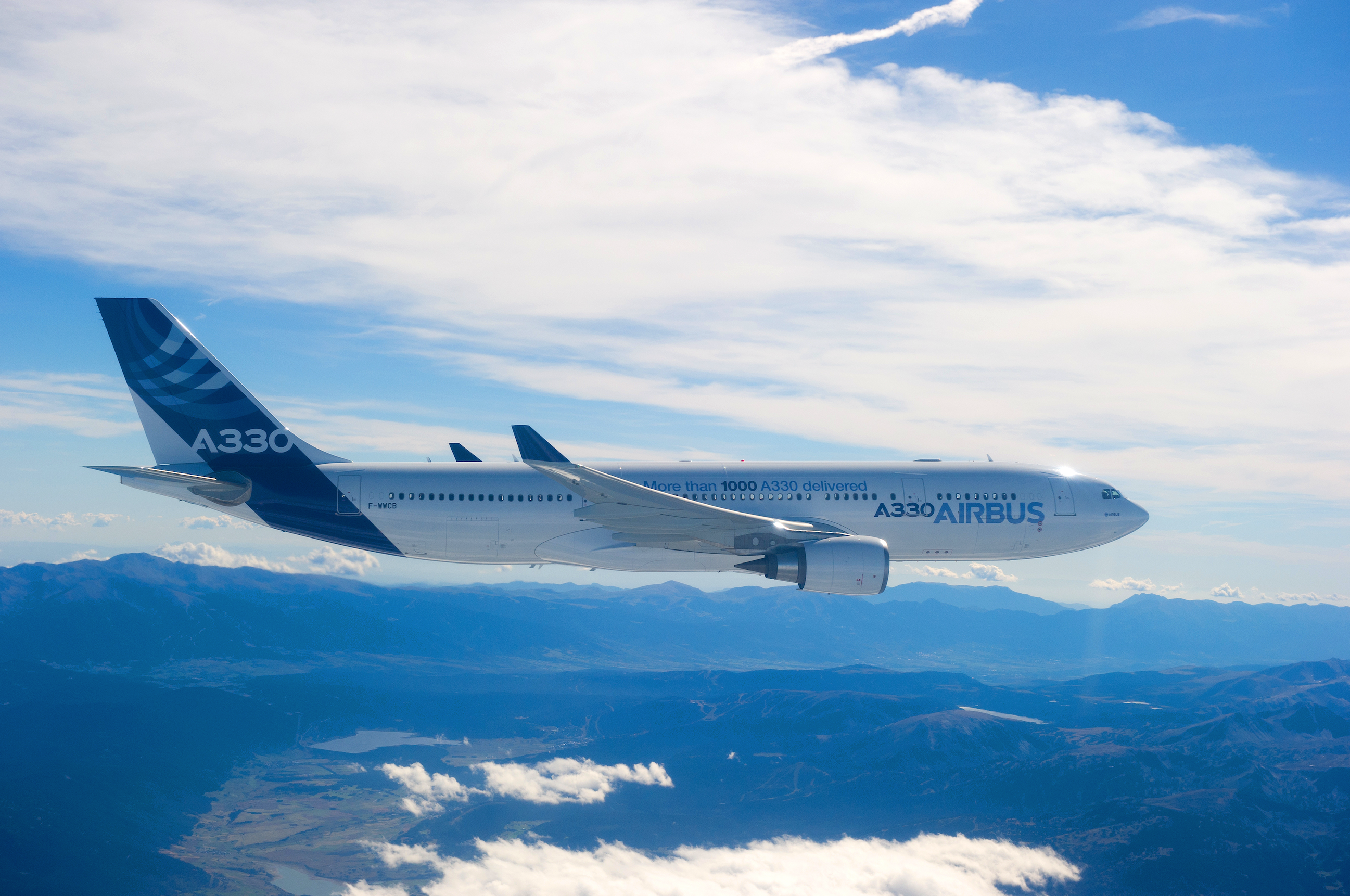 As the airline industry has been awakening from its long pandemic slumber, the rising passenger demand for air travel and the attractive aircraft leasing rates have widened the doors for new airline startups to spring amidst stifling global circumstances. And out from Leeds Bradford Airport, a new UK airline startup, IPS Airways, is hoping to offer the first-ever direct flight between Leeds/Bradford and Pakistan.
All about IPS Airways
IPS Airways was incorporated in July last year and founded this year. Not much is currently known about the airline's management, with the exception of the Chief Commercial Officer, Irfan Khan, and the Head of Inflight Services and Training Department, Qazi Akber Abbasi. Besides these two, IPS Airways only explains having a highly professional management team that combines all essential aspects of the aviation business, such as financial ability, solid on-the-ground knowledge, and familiarity with utilizing the latest aviation technologies.
The airline startup seems to be leaning toward operating as a full-cost carrier, considering the website promotes a Business Class option with lie-flat beds, in-flight entertainment, and in-flight meal and beverages throughout the flight. Passengers flying with IPS Airways can expect an Airbus A330-200 fleet with the airline code IP. However, it is uncertain at this time of writing if the airline has taken in any aircraft just yet, especially since there have been no hints on what the airline's livery would even look like. However, the airline's website shows that IPS Airways also offers leasing and procurement services.
And though IPS Airways is looking to connect Leeds/Bradford with Pakistan directly, the original idea was for the airline startup to offer flight services from both East Midlands and Leeds/Bradford to Pakistan, specifically Lahore and Islamabad. Unfortunately, that idea seems to have been scrapped, and IPS Airways stuck with offering direct flights from Leeds/Bradford instead.
A very delayed take-off
While seemingly little is known about IPS Airways, the airline startup had quite the initial planned departure, which never took off. When its presence in the aviation market was made known a few months ago in May, IPS Airways already had an ongoing recruitment drive and held a high-profile launch event in Bradford in June to promote its direct flights. With the support from such a significant community, IPS Airways was scheduled to launch in August. Tickets had already been sold, with eager passengers anticipating the first-ever direct flight from Leeds/Bradford to Pakistan.
Unfortunately for these passengers, excitement turned to vast disappointment and anger as just a few days before the supposed inaugural flight, IPS Airways was canceling all of its flights. If the cancelations weren't harsh enough, the airline startup postponed its launch further, which has now been rescheduled for October. When attempting to book flights in October, or even November and December, the airline's website could not show any available flights, perhaps in an attempt not to get passengers' hopes up yet again.
The announcement pop-up greets any user entering the airline's website. Photo:
IPS Airways
Already receiving complaints
Perhaps even more unfortunate for IPS Airways is that the airline is already facing complaints from its unhappy passengers, of which there are several. One such passenger was Naveed Ahmed, who was supposed to fly down from Leeds/Bradford to Islamabad on August 6th with his wife and three children to celebrate a family wedding. Ahmed had booked the flight in June and paid approximately £3,000 ($3,642.50). Five days before the scheduled departure, Ahmed received a text message from IPS Airways informing him about the cancelation.
When Ahmed contacted IPS Airways, he was told the cancelations were due to staffing issues at Leeds Bradford Airport. But when he reached the airport's Chief Executive Officer, Vincent Hodder, the blame was put entirely on the airline startup and not on any services provided by the airport, which was not suffering from any staffing issues. Although he will be fully refunded, Ahmed was frustrated with how things were handled, commenting:
"I am so angry. I don't understand why they didn't contact us earlier when there would have been time to make other arrangements. I know the industry is struggling, and I emailed IPS to check everything was okay last week – they said everything was fine, but they must have known there were problems."
Will IPS Airways ever take off?
Although the actual reason for the delayed launch and sudden cancelations were never fully revealed, it might have something to do with the fact that IPS Airways allegedly does not hold any UK licenses, not even to sell flights. The airline startup is also currently being investigated by the Civil Aviation Authority (CAA). Even if the airline's website prompts a launch in October, the chances seem pretty unlikely, and the lack of any sale of flights beyond October seems quite the indication. Perhaps, IPS Airways might take a lot longer to take off than anyone anticipated.
Stay informed: Sign up for our daily and weekly aviation news digests.
Source: Telegraph & Argus
For more updates check below links and stay updated with News AKMI.
Life and Style || Lifetime Fitness || Automotive News || Tech News || Giant Bikes || Cool Cars || Food and Drinks

Source