Travel
Inspiring: A Look At Some Of Aviation's Notable Blind Pilots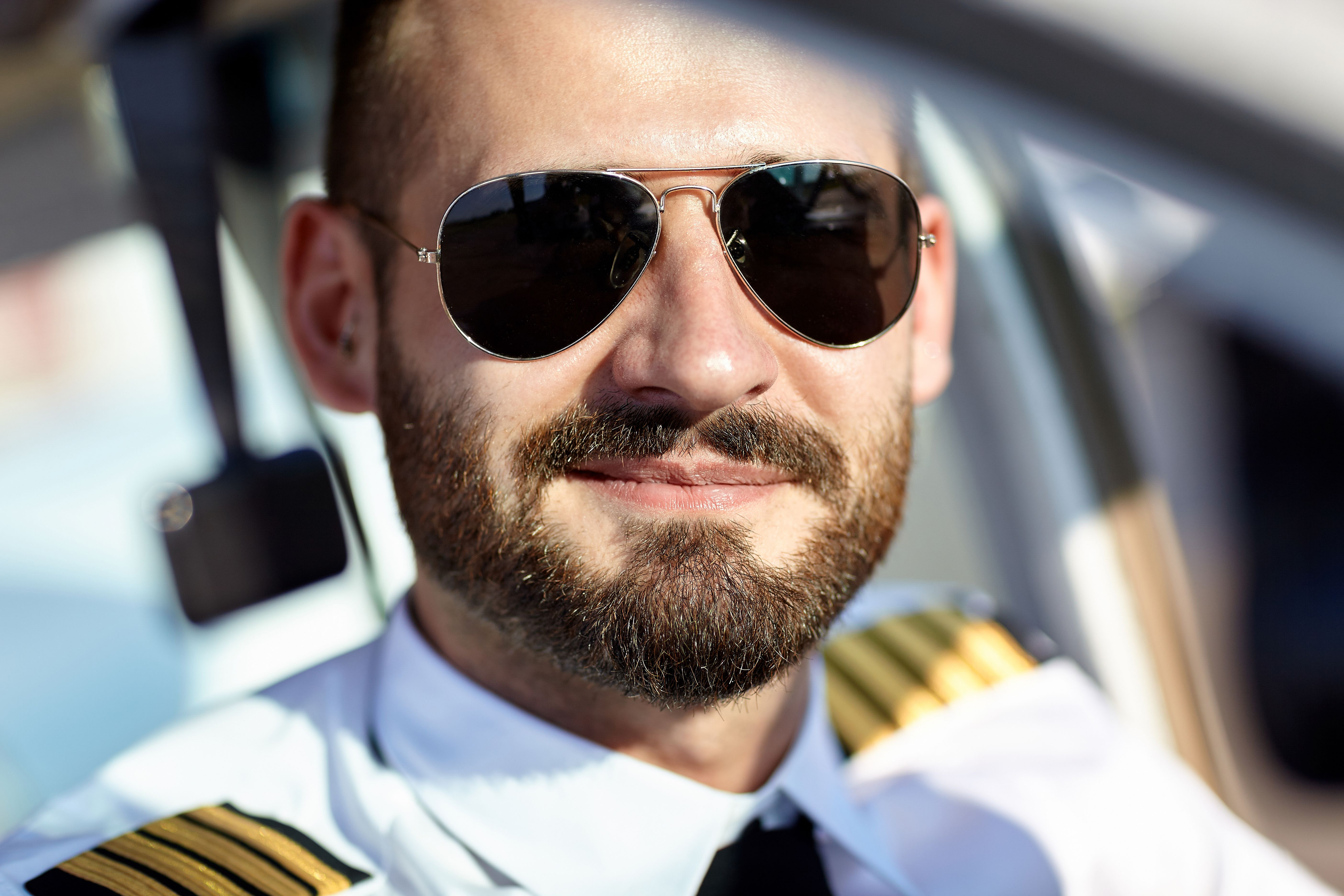 Flying is an inherently vision-driven task, requiring adept hand-eye coordination.
In the United States, the Federal Aviation Administration (FAA) requires tests for vision, both in clarity and color, each time a pilot applies to renew his or her medical certificate. For airline pilots over 40, that happens every six months. FAA vision standards are 20/40 in each eye, corrected or uncorrected. And surprisingly, the FAA has guidance on monocular vision, allowing a pilot with one eye to fly after demonstrating success in compensating for the limitations imposed by eyesight in one eye, such as depth perception, while maintaining aviation safety. Pilots must carefully protect their health, eyesight chief among the features needed for safe flying.
But can a blind person fly? The answer is both yes and no.
The answer is no as a certificated pilot, either privately or commercially. As previously mentioned, vision must be 20/40 or better, corrected or uncorrected, to hold a medical certificate, which is a required accompanying document to any pilot certificate.
Want to learn more about key aviation issues? Check out Simple Flying's Guides.
But a person who is blind can pilot a plane with the assistance of a flight instructor. We will look at two pilots who have done just that; inspiring accounts of overcoming obstacles and not allowing circumstances to stand in the way of achieving dreams.
Photo: KenSoftTH I Shutterstock
Jim Platzer
Jim's story is remarkable. An active private pilot for years, Jim began to lose his vision through a degenerative condition known as retinitis pigmentosa, eventually leading to blindness. Initially, Jim's blindness removed him from many things he loved to do, such as flying airplanes and driving cars. While Jim's blindness understandably discouraged him for some time, he eventually overcame the limitation in a big way. As a profound example of overcoming obstacles and achieving your dreams, Jim reached out to a flight instructor at Fort Wayne, Indiana's Smith Field – the location of his first flight years ago – and began working with a flight instructor. Jim would go on the successfully land a Cirrus SR20, legally blind, with the assistance of a watchful flight instructor, calling out airspeeds and other ques. Jim now works as a successful motivational speaker, reaching thousands each year with an inspiring message.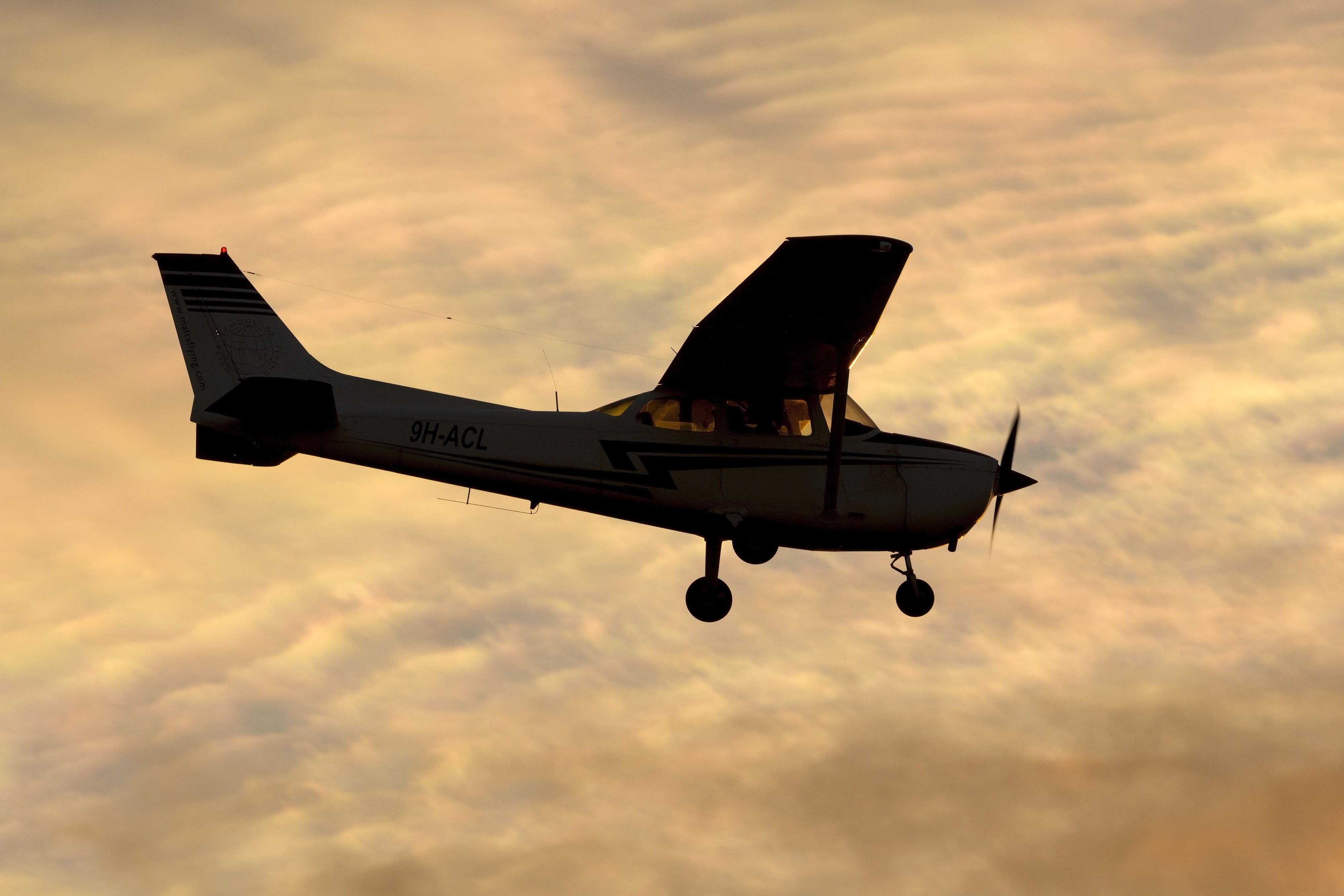 Photo: InsectWorld/Shutterstock
Kaiya Armstrong
Kaiya's story is equally incredible. Kaiya, a 21-year-old, went blind after experiencing a blurring vision as a child. She would soon learn she had an autoimmune disease that would rob her of her vision. But that did not stop her from later pursuing flying, and ultimately, piloting a Cessna 172 Skyhawk successfully cross-country from Mesa, Arizona, to Washington, DC. This remarkable 2,000-mile journey was aided by cues given by fellow pilot Tyler Sinclair. When interviewed by a local Fox News station in Phoenix, Kaiya had this to say:
"I think the biggest message I want everyone—both sighted and blind—to take away from this is that we don't have limits. The only limits that we have are the ones that we've given ourselves, and I want everybody stop limiting themselves."
Flying is a challenging task when engaging all the senses available to the human mind. To fly blind, with the verbal aid of a trusted flight instructor, is simply remarkable, and a true testament to Jim and Kaiya's passion for aviation and their determination to push themselves and to truly live a life without limits.
For more updates check below links and stay updated with News AKMI.
Life and Style || Lifetime Fitness || Automotive News || Tech News || Giant Bikes || Cool Cars || Food and Drinks

Source