Health
5 Factors to Consider When Choosing a Mental Health Center
Finding the right facility for treating your mental health issues requires knowing your options. Consider these factors when choosing a mental health center.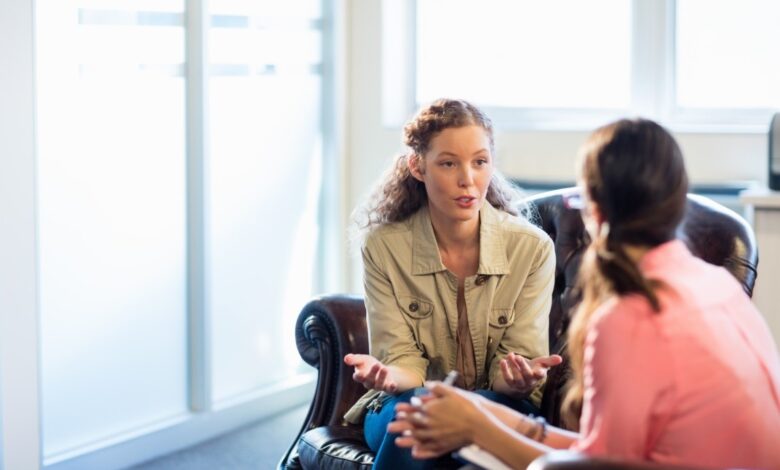 If you don't have mental health, you aren't healthy. A sound mind and body go hand in hand, so it'll take you to find the help of mental health professionals that can assist you.
By finding a facility that provides extensive service that can help your mental processes, you'll always be able to think clearly and work through your issues. If you're looking for help from a mental health center, the tips in this article will assist you.
Find Out About Their Specialties
Finding a professional with the right specialty will allow you to know your options for treatment.
Some mental health pros are more clinical in their approach, while others are holistic. Perhaps you need a professional to help you out with childhood trauma or post-traumatic stress disorder (PTSD).
When you know what these professionals do best, you're more likely to find the right fit.
Ask Your Insurance Provider for Leads
You'll want to do business with an insurance company that can provide you with leads. This not only ensures that you can pay for your mental health services without having to pay for it out of pocket, but you'll also have a screening system for finding the best available.
It's a lot easier to keep up with weekly mental health appointments when you know that you're only paying a small co-pay, rather than responsible for the entire price of service.
Start Talking to Staff About Your Mental Health Issues
So how do you know you've found mental health professionals that are equipped to serve you?
Simple — talk to them. Visit the staff and have them field any questions you're having about your current mental state, or issues that you've struggled with. When you can gauge their advice and credibility, it'll help you figure out which practice you need to do business with.
Read Through References and Reviews
Do as much homework into these practices as possible. Look into all of the reviews you can find online. If they have several glowing reviews from patients, it lets you know that you're in for some of the best mental healthcare that you'll find.
Ask these practices to furnish you with some references as well. If they have a list of solid references you're able to confidently find help with your mental health.
Choose the Mental Health Center That Can Provide for Your Long-Term Health
Finally, make sure that you're always taking a long-term approach to your mental health. Don't just choose a practice that can help you right now — choose practices that can help you with professional struggles, life changes, grieving, and other matters that come and go as part of the human experience.
Visit their facilities to make sure they're a practice you'd feel comfortable building this long-term relationship with. Taking this visit will also further explain their philosophies and capability. Some mental health centers offer exercise and fitness facilities, meditation, and other such therapies.
Get the Mental Health Treatment That Will Improve Your Life
The points in this article will help you find the perfect mental health center for your needs. Having the help of a mental health pro will provide clarity and a strong foundation for life.
Take the time to look into your mental health using these tips.