Updates
Why call tracking is essential for your marketing agency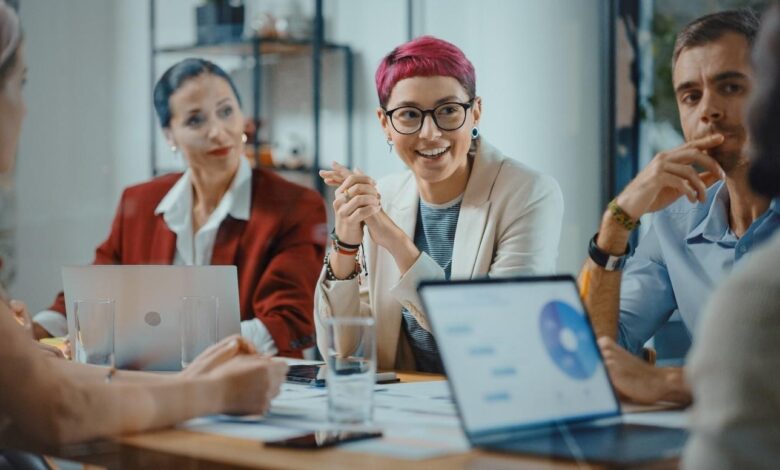 In order to achieve your agency's targets and goals, it's important to ensure you're delivering the highest quality marketing services to all your clients.
To best achieve this, you need to be incorporating the most effective and advanced tools to assist your marketing efforts for your agency's clients.
Among the many tools available, the best by far for boosting your marketing agency is call tracking software UK.
Read on to learn what call tracking is, and why call tracking software is so essential for your marketing agency.
What is call tracking?
Call tracking is a professional business software that enables you to track and monitor customer calls for your clients.
The software uses a variety of metrics that help gather a range of data on every customer call, which can include the following:
The length of a call
The duration of ring
The caller's phone number
The caller's area code
The abandonment rate
As well as giving you this extensive data, you can also gather a range of insights and reports that detail the levels of engagement across all your clients' marketing channels.
Using these insights and reports, you can create customer journey maps for a client, outlining the exact journeys that their customers take through their marketing. You will see every touchpoint visited before, during, and after they called – as well as the journey maps for those who didn't.
As a marketing agency, this software provides the ultimate tool for, not only tracking the interactions and calls that your clients receive, but that also gives you a complete picture of how your clients' marketing is performing – so your agency can make the right adjustments and recommendations.
Why is call tracking essential for your marketing agency?
Call tracking is essential for your marketing agency for a wide number of reasons, including, but not limited to:
Increased engagement for clients' campaigns
One reason why call tracking is a must for your marketing agency, is because it enables you to significantly increase engagement with your clients' marketing campaigns.
For a particular client, the insights and reports you get from the software will reveal the levels of customer interaction across all their campaigns, where you'll see which activities are driving the most leads and sales.
As a result, you can use this data to create new campaigns which replicate the elements that made the other activities so successful.
By tailoring your client's campaigns this way, you'll help them to have a consistent rate of high engagement throughout their marketing.
Using call tracking software, you can easily track the journeys customers take through your clients' marketing channels, and identify where their valuable leads are coming from.
With the insights and reports helping you build customer journey maps for your clients, you'll see the main areas of their marketing where the majority of customers are funnelling to a call or converting to a sale.
These can be established as your client's most valuable leads. And now that you know where they've come from, you can ensure these specific areas – such as a certain channel or campaign, for instance – are sufficiently funded and developed to maintain this high engagement.
This way, your client will have a high flow of valuable leads funnelling through their marketing channels, and increasing their chances of conversions and sales.
Call tracking is also vital for your marketing agency as it will help you build trust between you and your clients.
As with any marketing agency, clients want to know they're putting themselves in the most capable and expert hands, who will help them boost their customer engagement.
With call tracking software, you'll have an easy and accurate way of monitoring customer interaction throughout all your clients' marketing channels.
This way, you can use this software to show your clients the results of your campaigns, and help them see how your agency has significantly improved the effectiveness of their marketing, and boosted their leads and sales over time.
In turn, your clients will have full confidence in your services as a marketing agency, and you're sure to see a huge increase in both your brand image and competitive position in your industry.